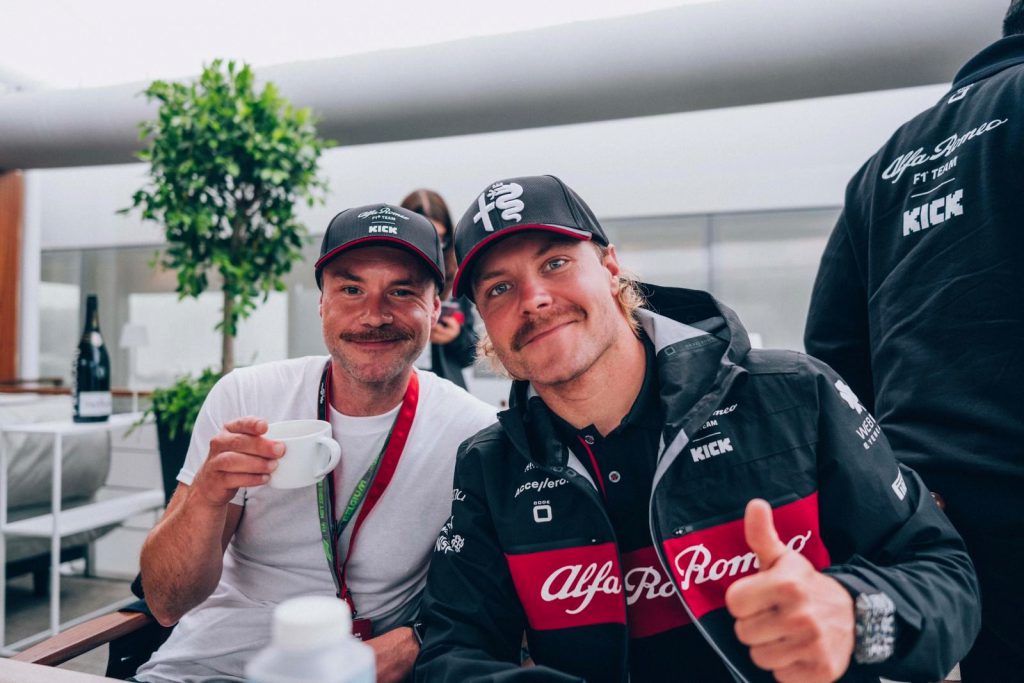 The Belgian Grand Prix with the Alfa Romeo F1 Team
---
This year I had my first F1 experience: Alfa Romeo Belux invited me to attend the Sprint Race Saturday in Spa, together with Alfa Romeo F1 Team Stake!
I've been following F1 for quite a few years now but never made it to an actual race, so I was REALLY excited to see the circus up close. Let's just say it didn't disappoint.
For starters, we were meeting Valtteri (a.k.a. my little brother) and Zhou! Not in a "quick chat and a picture" way, but actual quality time with the two of them together. We all had drinks together while talking F1, personal lives and goofy stuff, and both of them signed my book!
We then got a full tour of the paddock AND grid! To our amazement, we were allowed to follow quali from the Alfa garage, no pictures (understandably) but it was spectacular seeing the ins and outs. Engineers running around, engines being tweaked, Valtteri and Zhou doing tests, and finally rushing out the garage at an amazing pace. It sounds terribly cliché, but BOY is it different in real life than on TV!
Having the book signed
What's fun about a Saturday Sprint Race is that the paddock is relatively quiet and drivers (and managers) are fairly accessible. I had a book with me and fully embraced the opportunity to have it signed by a bunch of people! In the end, it was signed by:
Max Verstappen
Charles Leclerc
Sergio Pérez
Alex Albon
Kevin Magnussen

Nico Hulkenberg
Mark Webber
Sophia Flörsch
Valtteri
Zhou
So not a bad run! In addition I met Jamie Chadwick, Martin Brundle and Toto as well!
And then we watched the Sprint Race of course, followed by a brief meet-up once again with Valtteri and Zhou.
A sincere thanks to Alfa Romeo Belux and Milosz and Wim in particular for an insane experience! Everything was organised to perfection, and everyone was truly nice and friendly – including both drivers. A day to cherish. Grazie!
Want more news like this? Subscribe to my newsletter!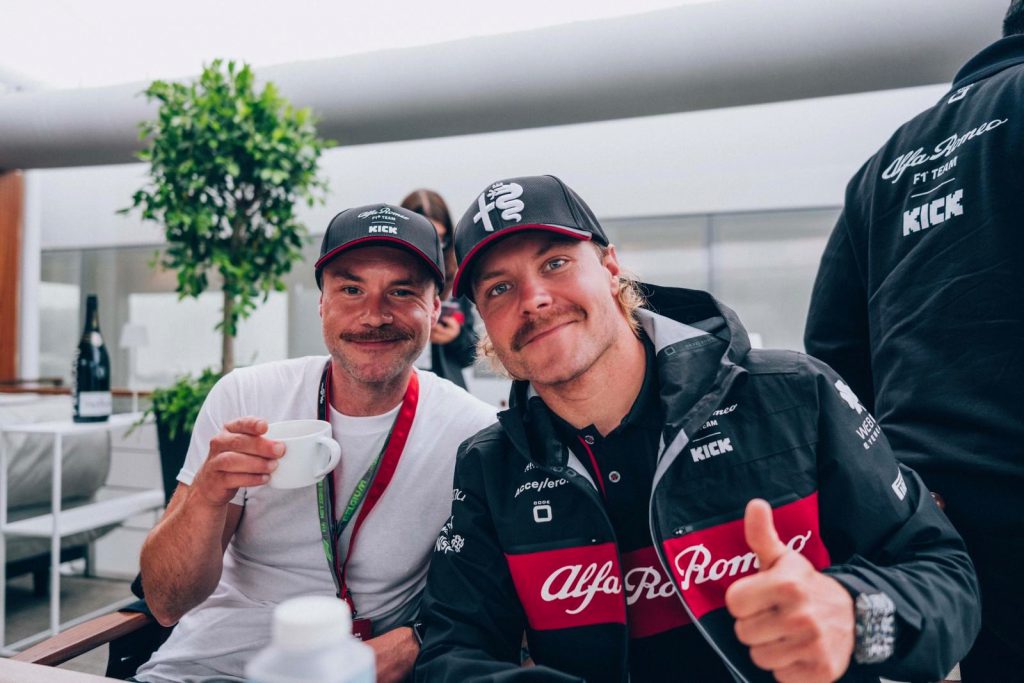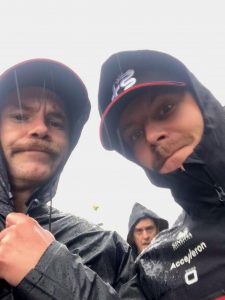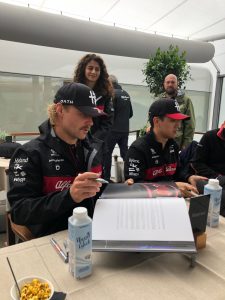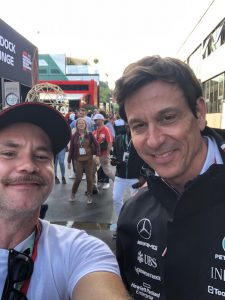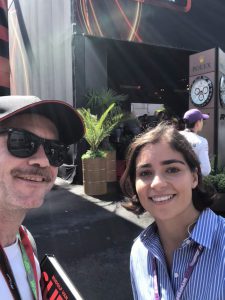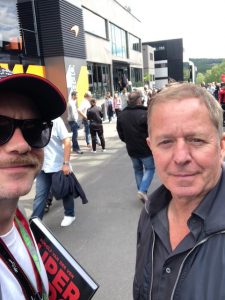 ---
---