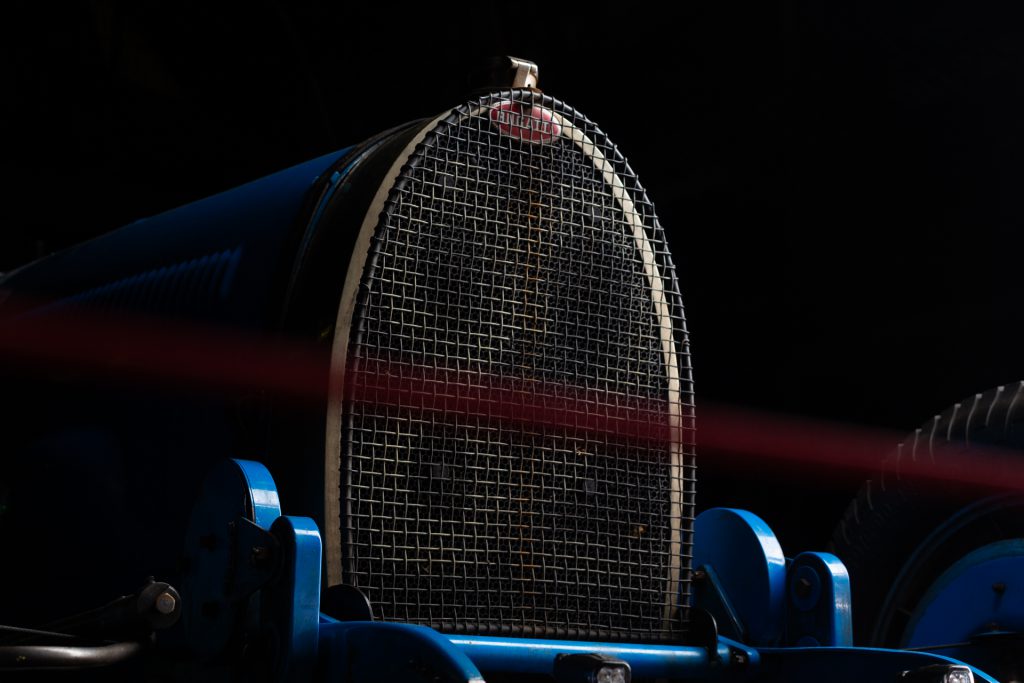 Hope you're all well! The last few weeks were quite eventful, so I think it's time for some updates. Not wasting any time, let's get into it!
Bugatti Unseen
Autoworld, Belgium's famous car museum, is currently hosting Bugatti Unseen, an exclusive exhibit of a number of unique Molsheimers. Included are a few very rare classics (such as King Leopold III's Type 59), but also some remarkable newer models. In particular, the very extreme La Voiture Noire (which sold for 16 million).
I was incredibly fortunate to make the official exhibit book which includes all my pictures. Counting 84 pages, the hardcover book is available at Autoworld's gift shop. Philippe, King of Belgium, was handed three signed copies of the book as well, which was of course quite flattering!
Bugatti Unseen is entering its last week, so if you haven't been yet, make sure not to miss it!
CUPRAgarage In The City
Part of D'Ieteren Group, CUPRA launched their brand new space in the heart of Brussels. I was invited to the opening event, which boasted great food, amazing vibes, a lot of familiar faces, DJ Amber Broos and… the Belgian premiere of the fresh Tavascan EV! Great night out, and amazing to see the things CUPRA is doing. I'm legitimately excited to see what they come up with in the future!
Porsche 911 GT3 RS & BMW M3 Touring
Quite a few cars to drive recently as well. Honourable mention: the insane new Porsche 911 GT3 RS. Despite the horrible weather, it was still great fun driving it around and visiting the TOOgether opening.
The week after that, I was lucky to get into the BMW M3 Touring (I'd been looking forward to it a lot). It turned out the perfect practical Zoute Grand Prix Mobile for this year.
And of course I had to shoot the GT3 RS.
Capturing Allure
Peugeot Belux also invited me to the opening of Capturing Allure, a collaboration between Peugeot and YellowKorner. Five photographers capture the essence of Allure in a unique photographic exhibition, which is for sale through YellowKorner.
All great works, and a fun night in Paris with a lot of good talks with YellowKorner as well (more on that later). More info on Capturing Allure can be found here!
Road to Nowhere
One of my personal highlights was being part of Road to Nowhere, an art exhibition in Ghent by 37 artists in 18 (!) different locations. From photography to sculptures to abstract painting, it was all there.
My corner featured several of my larger artworks ánd, thanks to Portofino Classics, a stunning Ferrari 512 TR. Former Prime Minister Guy Verhofstadt – although critical of the 512 TR's driving characteristics – apparently loved it!
Most of the works there are for sale in my shop, so go ahead and have a browse!
Want more news like this? Subscribe to my newsletter!
---
---