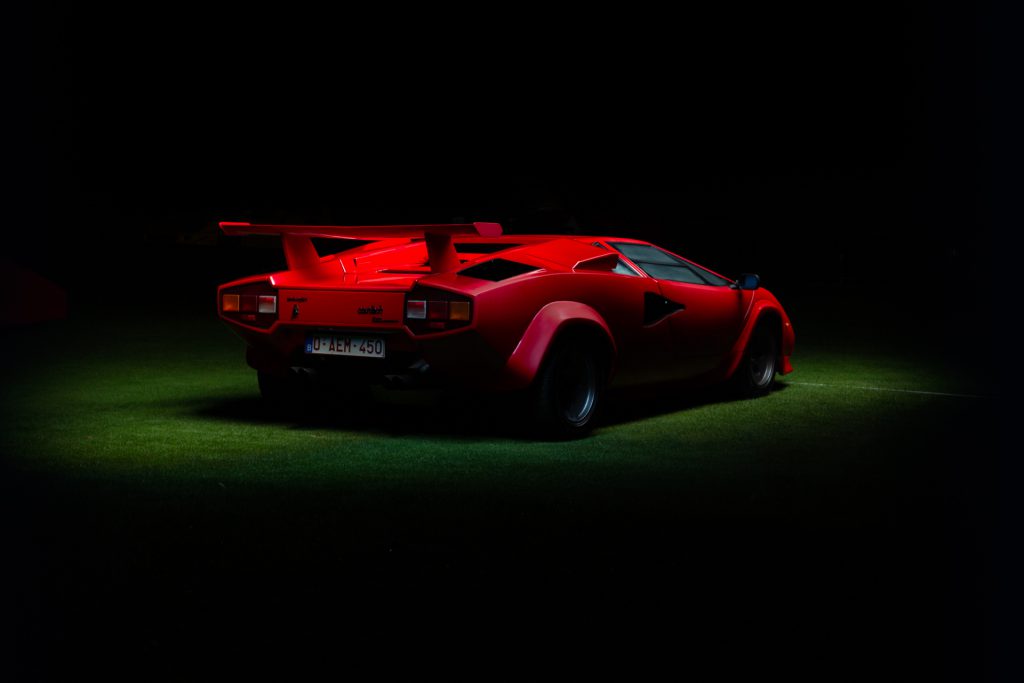 Zoute Grand Prix: Concours d'Elegance
---
A few weeks back, I had the privilege and pleasure to lightpaint some of the cars at the Concours d'Elegance at Zoute Grand Prix.
It was a cold, wet night, and despite a very soggy golf court (and being extremely tired), it was an opportunity I didn't want to miss.
It ended up being quite a special (and strange) evening, all by myself in the middle of so many legends. I'd love to share some of my favourite masterpieces with you here!
I'm going to turn some of these into high-quality prints, I'd love to hear which ones you like best!
Special thanks to Andreas Vanwalleghem!
Want to see more of my work? Follow my Instagram or subscribe to my newsletter!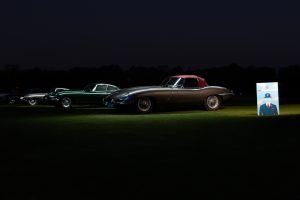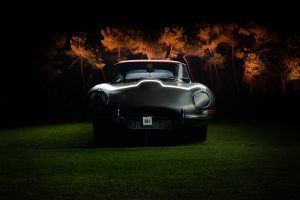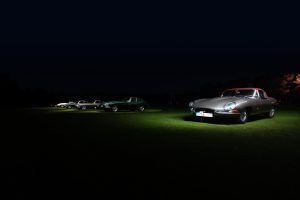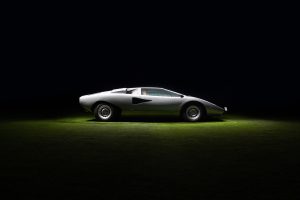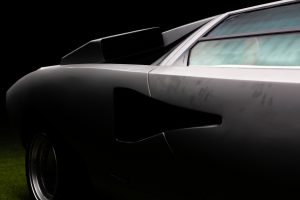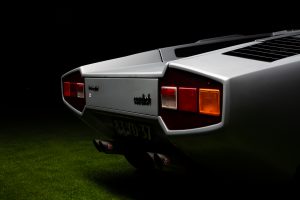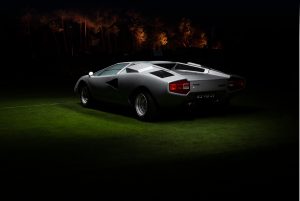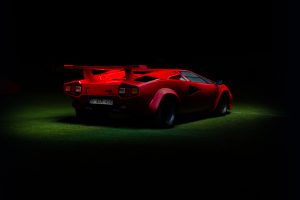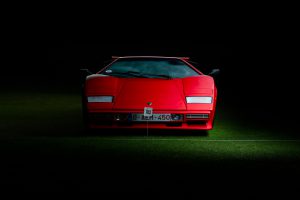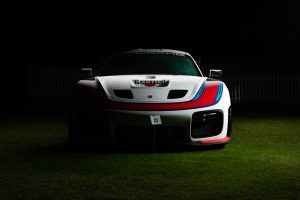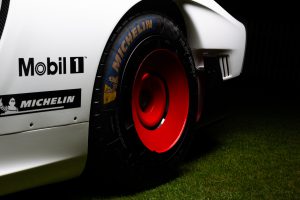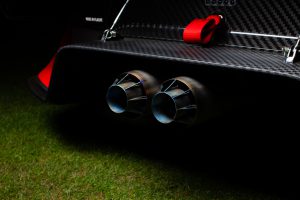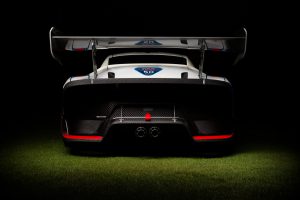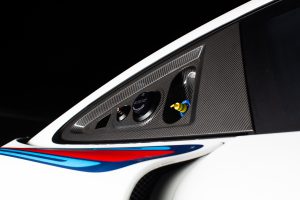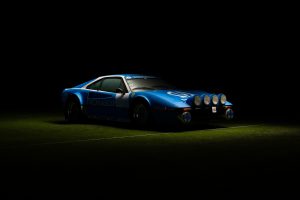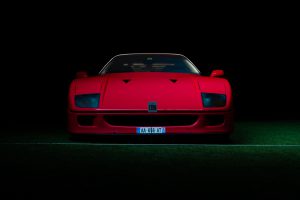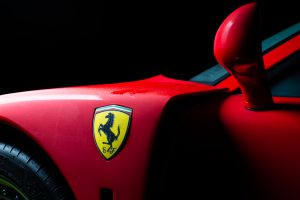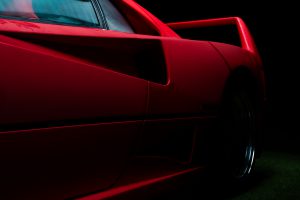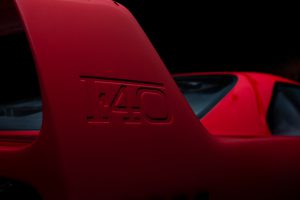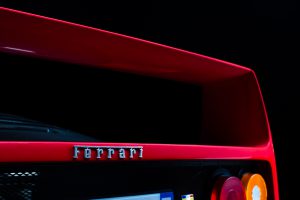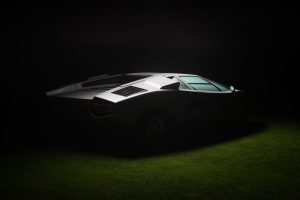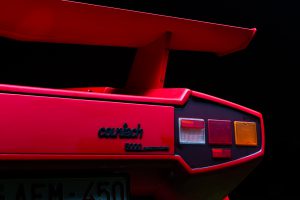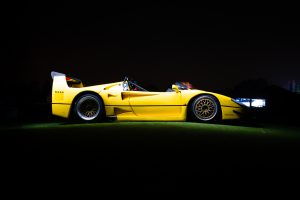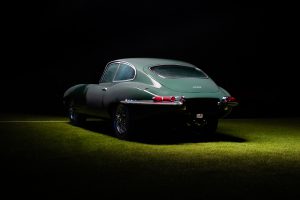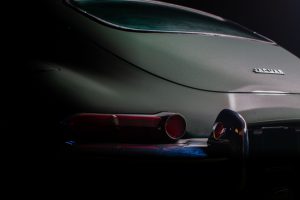 ---
---