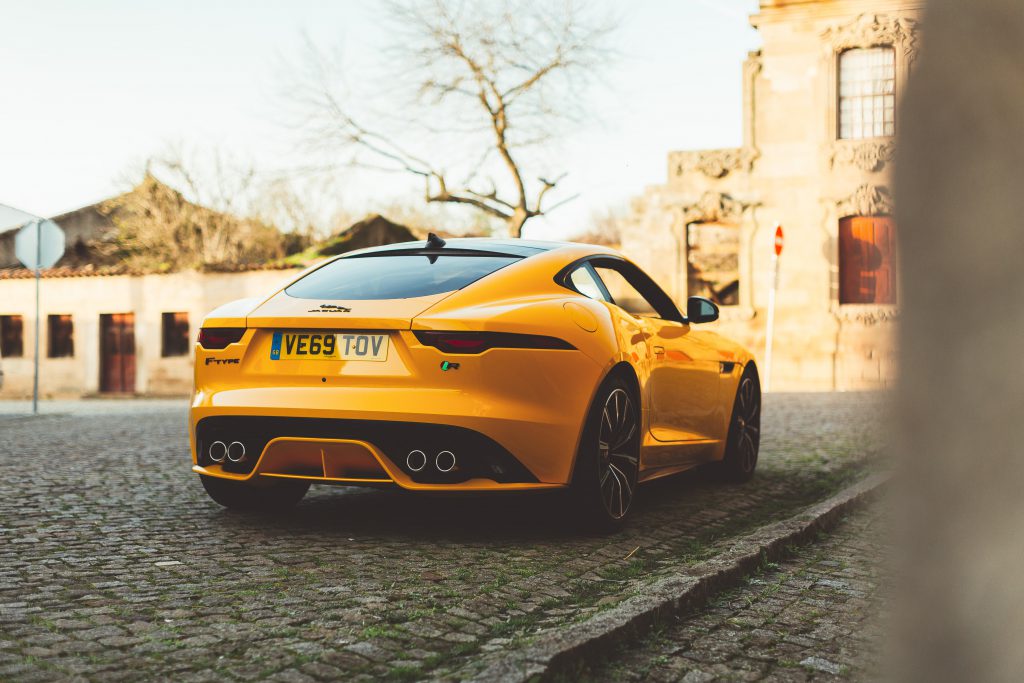 Jaguar invited me on a two day test drive with the New Jaguar F-Type, discovering some of the most beautiful roads in the world driving from Porto to Lisbon.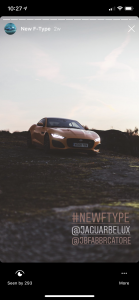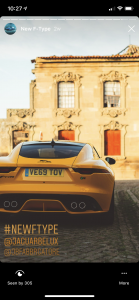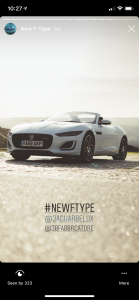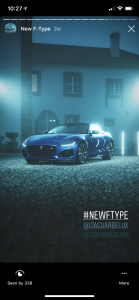 I covered the entire trip in realtime on the Jaguar BeLux Instagram account with high quality imagery of all available models.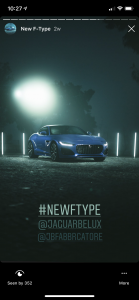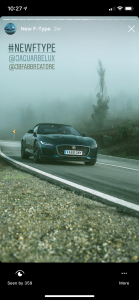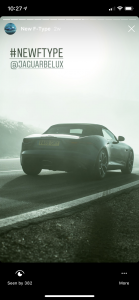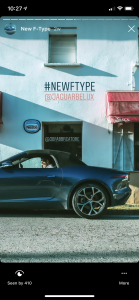 I was joined by Jean Baptiste Fabbricatore of E-TV, an online lifestyle magazine, which made for an interesting blend of content.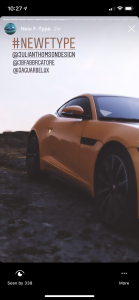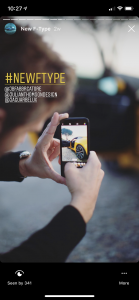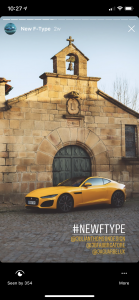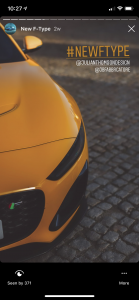 These stories were used on the Instagram accounts of other local markets, as well as Jaguar global.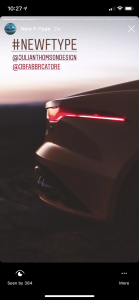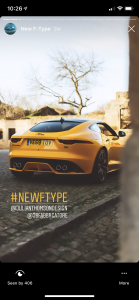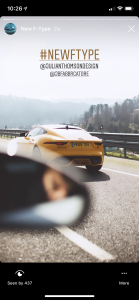 ---
---