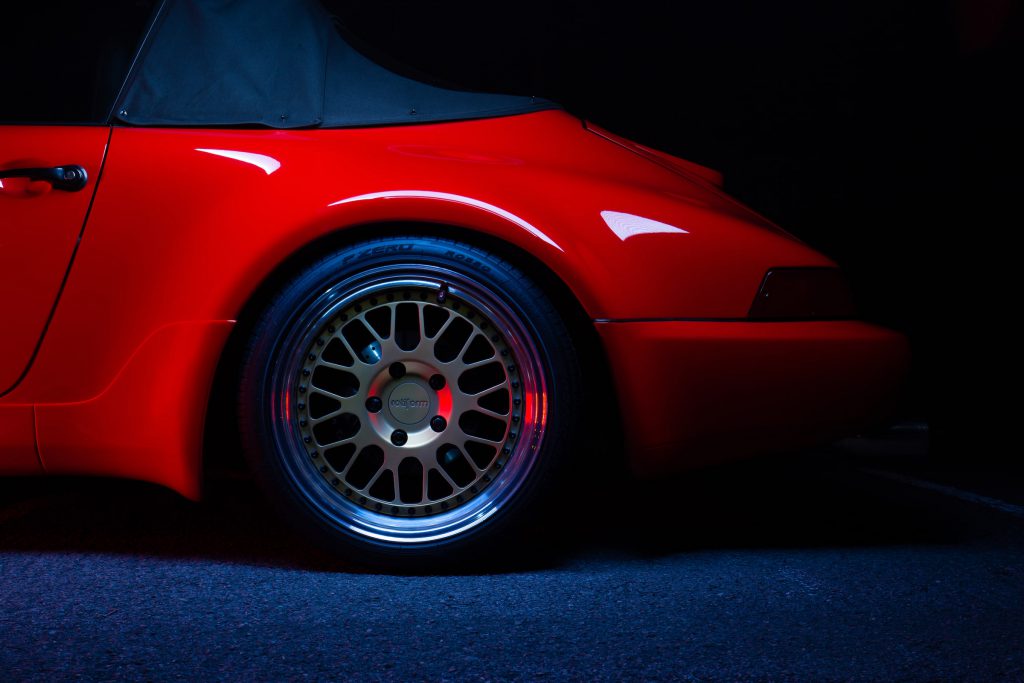 This is RED, a 1984 Porsche 964 WTL built in 1995 by DP Motorsport, rocking 2-piece LVS 18" Rotiforms.
She's the pride and joy of Samizdatbe aka Pierre-Philippe, who was nice enough and equally excited to spend an evening shooting her. So much fun.
Pierre-Philippe is probably the biggest 911 fanatic I know, so make sure to go check his Instagram!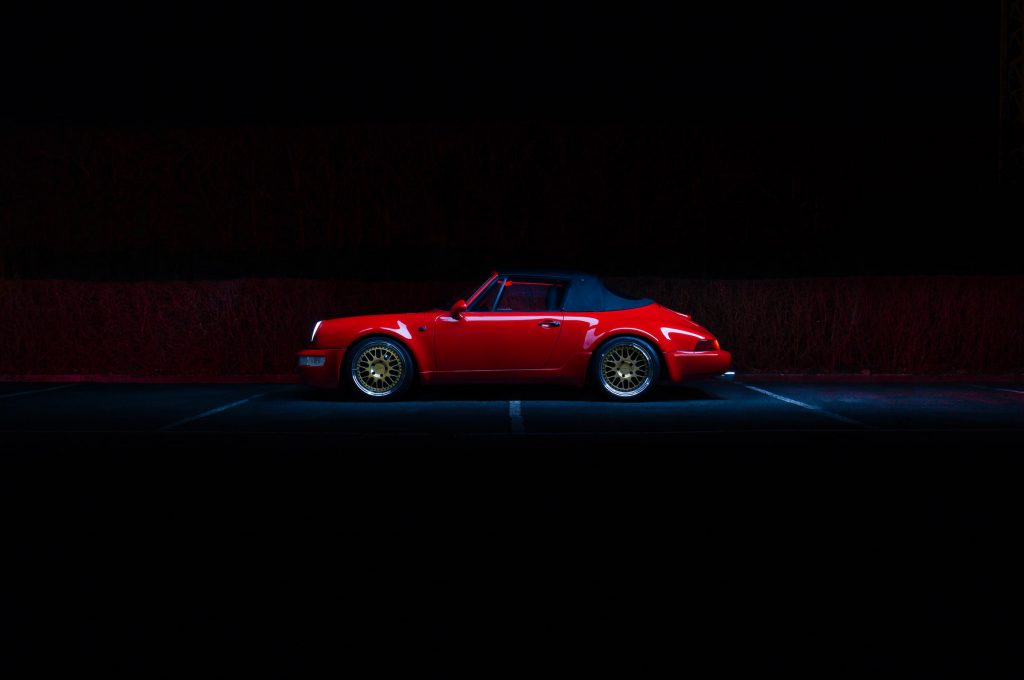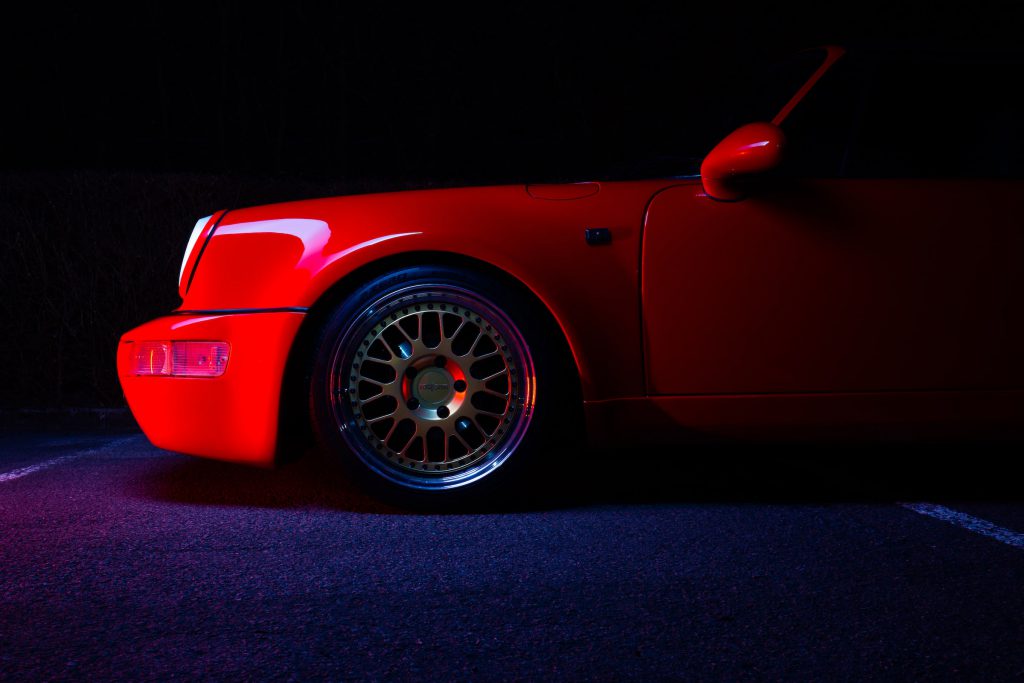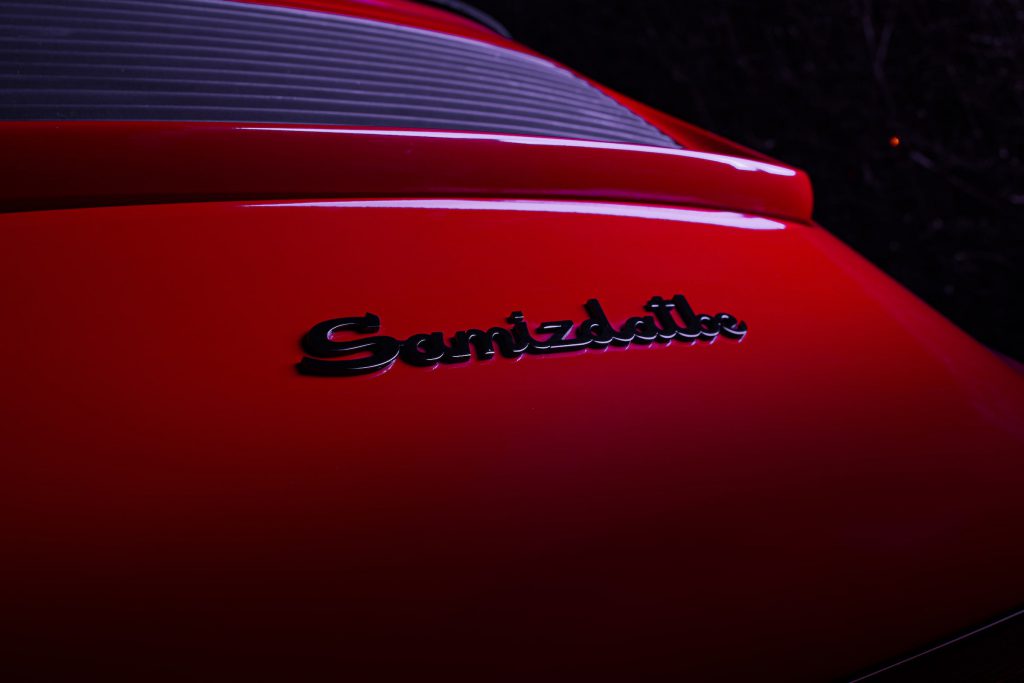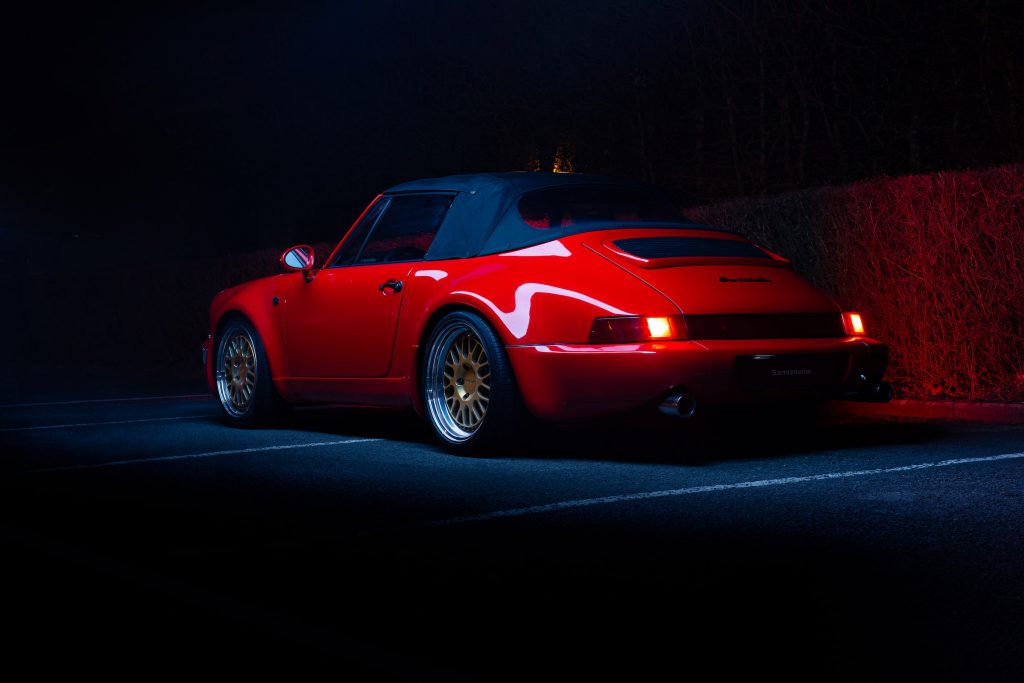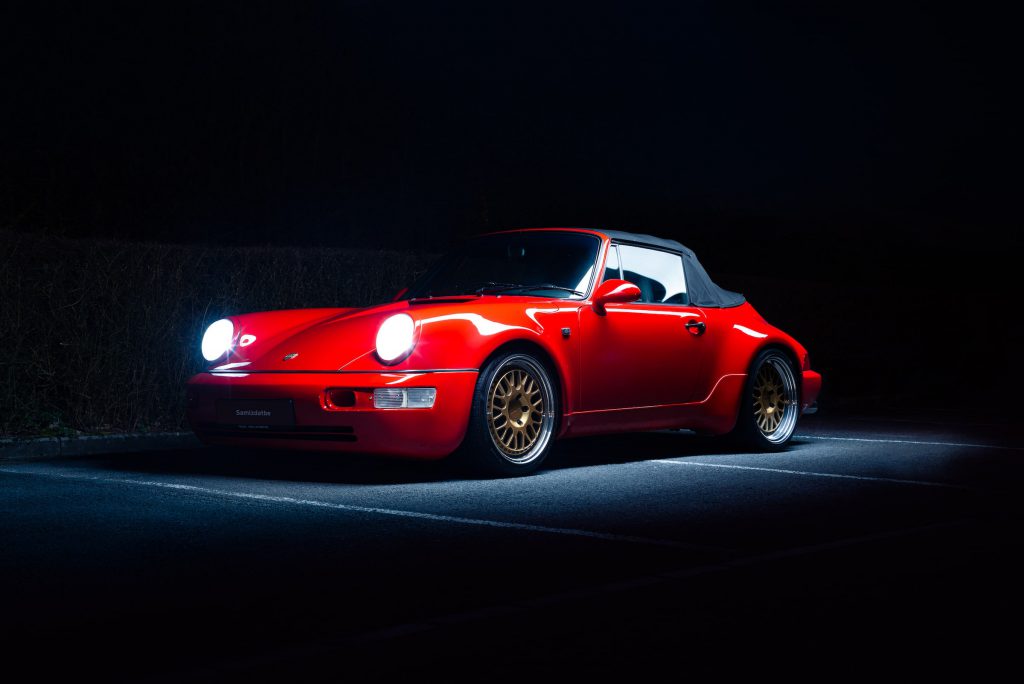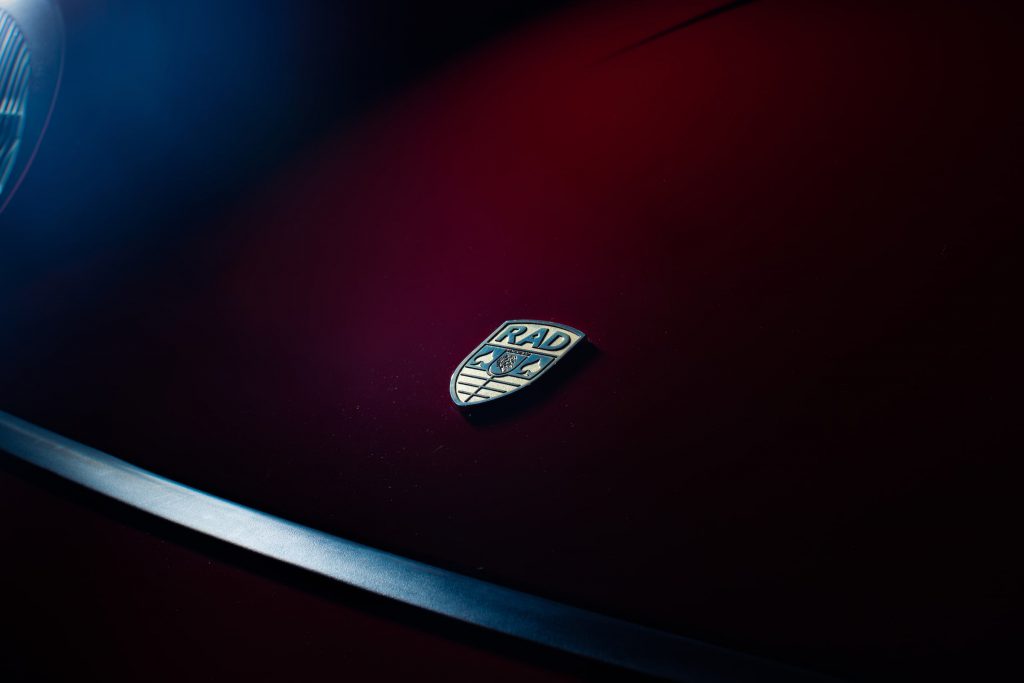 ---
---